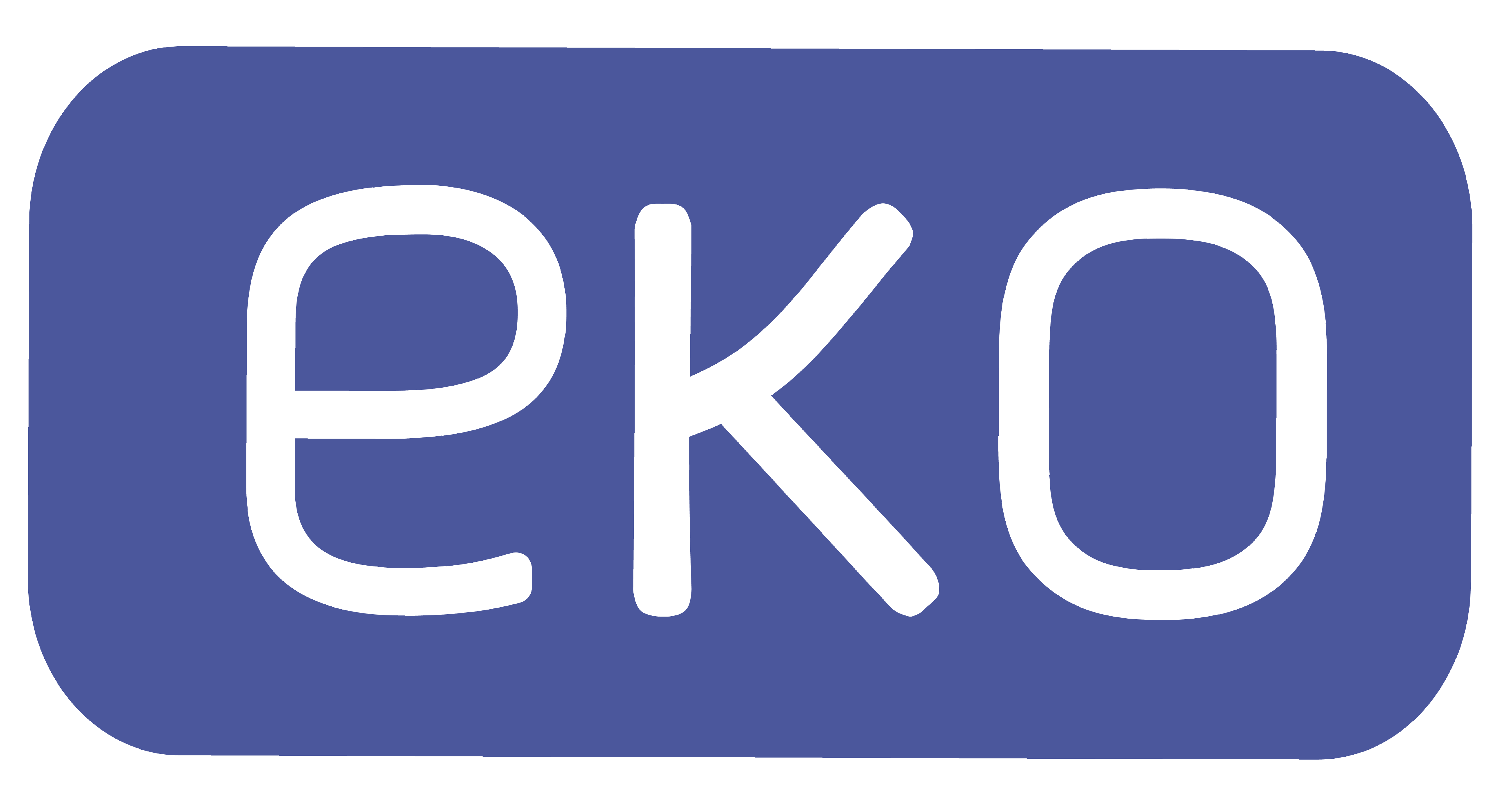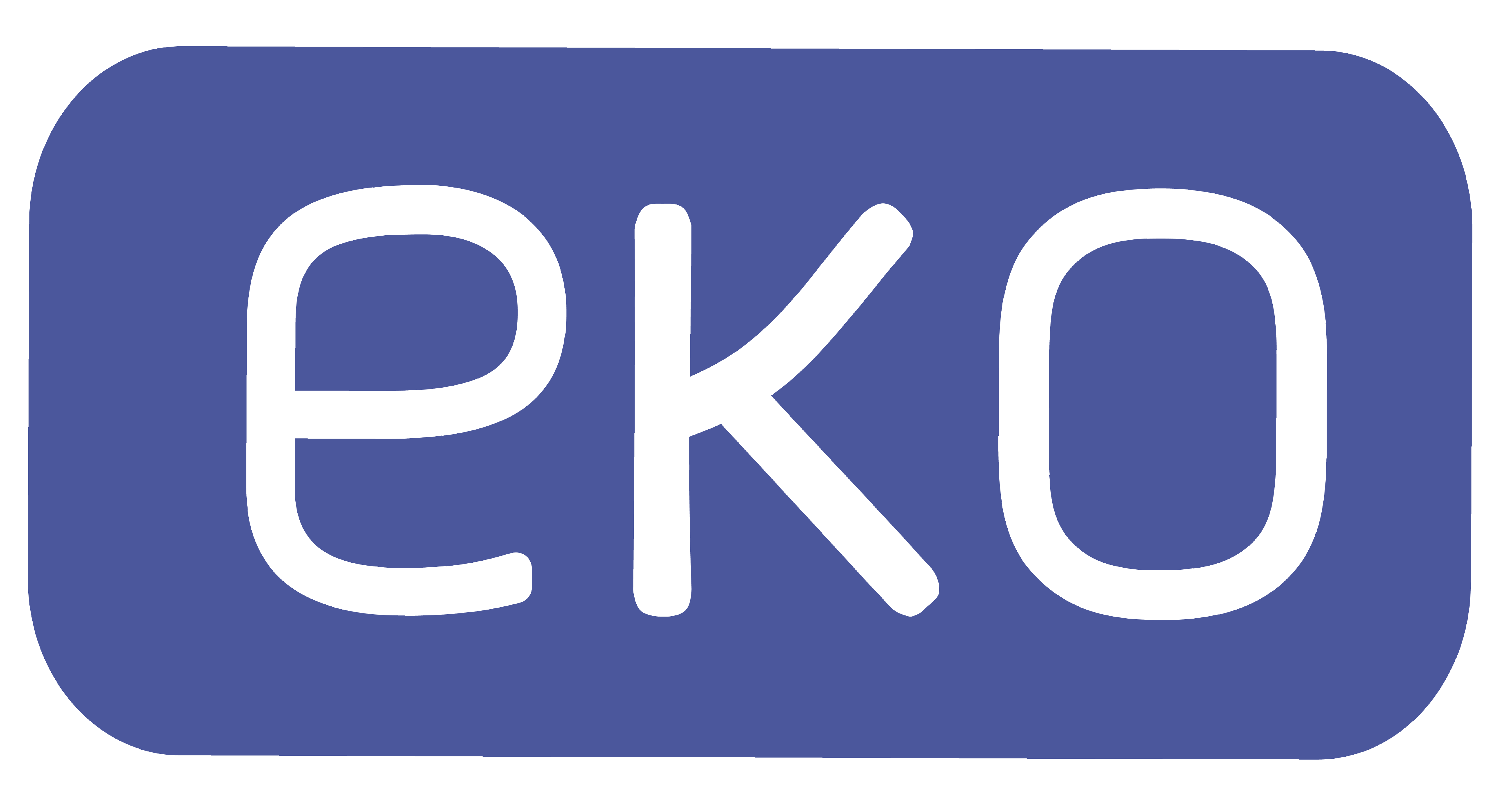 People flow management
Nextent eKo sensors

Field data measurement and visualisation for smart cities, major cultural and sporting events, public facilities and government agencies
Trajectories and waypoints
What are the objectives ?
Help manage flows
Detect large and potentially dangerous flows
Identify crowd waypoints
Flow visualization (traffic volumes, route times)
List of busiest routes
Measuring attendance and flow
What are the objectives ?
Measure attendance by zone
Measure flow between zones
Measure arrival points
Visualization of metrics (number of people, duration, history)
Mode of transportation usage assessment
What are the objectives ?
Determine the means of transport used Ascertain transport mode
Anticipate demand for the end of the event
Forecast needs for future events
Flows between various points of origin and entrances
Origin/destination matrix (percentage, flow rate, travel time)
Measurement of attendance around points of interest
What are the objectives ?
Determine the popularity of an area/stand
Detect high-density areas
Adapt services to people distribution
Visualization of attendance (occupancy rate, time spent)
The Nextent solution can be plug-in to smart city digital management solutions.
Nextent eKo sensors are accompanied by Nextent Tower, the synchronization gateway developed by Inocess.